¿Buscas disfrutar de la ola más larga de tu vida? Prueba estos lugares.
Por Dashiel Pierson
Un punto donde rompen las olas para los surfistas, es como un día fresco para esquiadores. Como un Bugatti en la autopista. O como un lanzamiento justo en el medio con las bases llenas en el baseball. Sí, tienes la idea.
Mientras que otros tipos de olas tienen sus cualidades deseables, no hay nada como un una ola larga. Y a diferencia de otras olas, los puntos donde rompen las olas largas están diseñados especialmente para producir quemadores de muslos: se envuelven alrededor de una masa de tierra que sobresale, se despegan a través del contorno del fondo inclinado y permiten a los surfistas viajar desde la parte superior del punto hasta el interior. Y eso es relativamente raro.
Así que, en honor a estos unicornios del mundo del surf, deleite sus ojos con la siguiente lista donde presentaremos algunos de los mejores lugares donde rompen olas largas -sin ningún orden en particular:
La Bahía de Jeffrey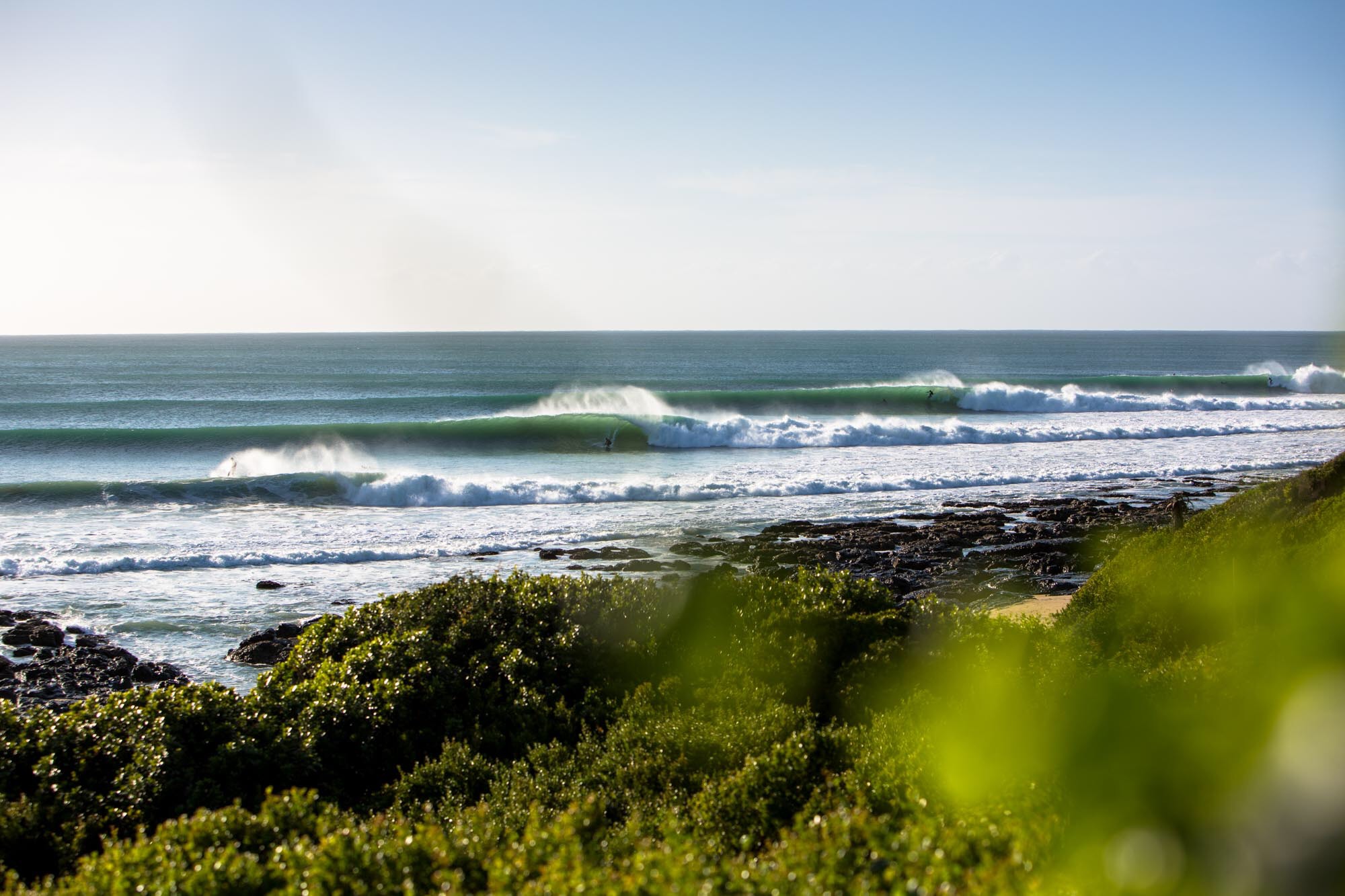 When it comes to perfection, matched by high-performance possibilities, few pointbreaks shake a stick at South Africa's Jeffreys Bay. At its best, the wave is a speeding blur of hollow sections, wide-open walls, and a grooming offshore wind. Professional surfing history at J-Bay runs about as deep as any other competitive tour stop on earth; from Terry Fitzgerald to Shaun Tompson, Curren to Occy, Slater to Fanning.
Located in: South Africa
When to go: May to September
Malibu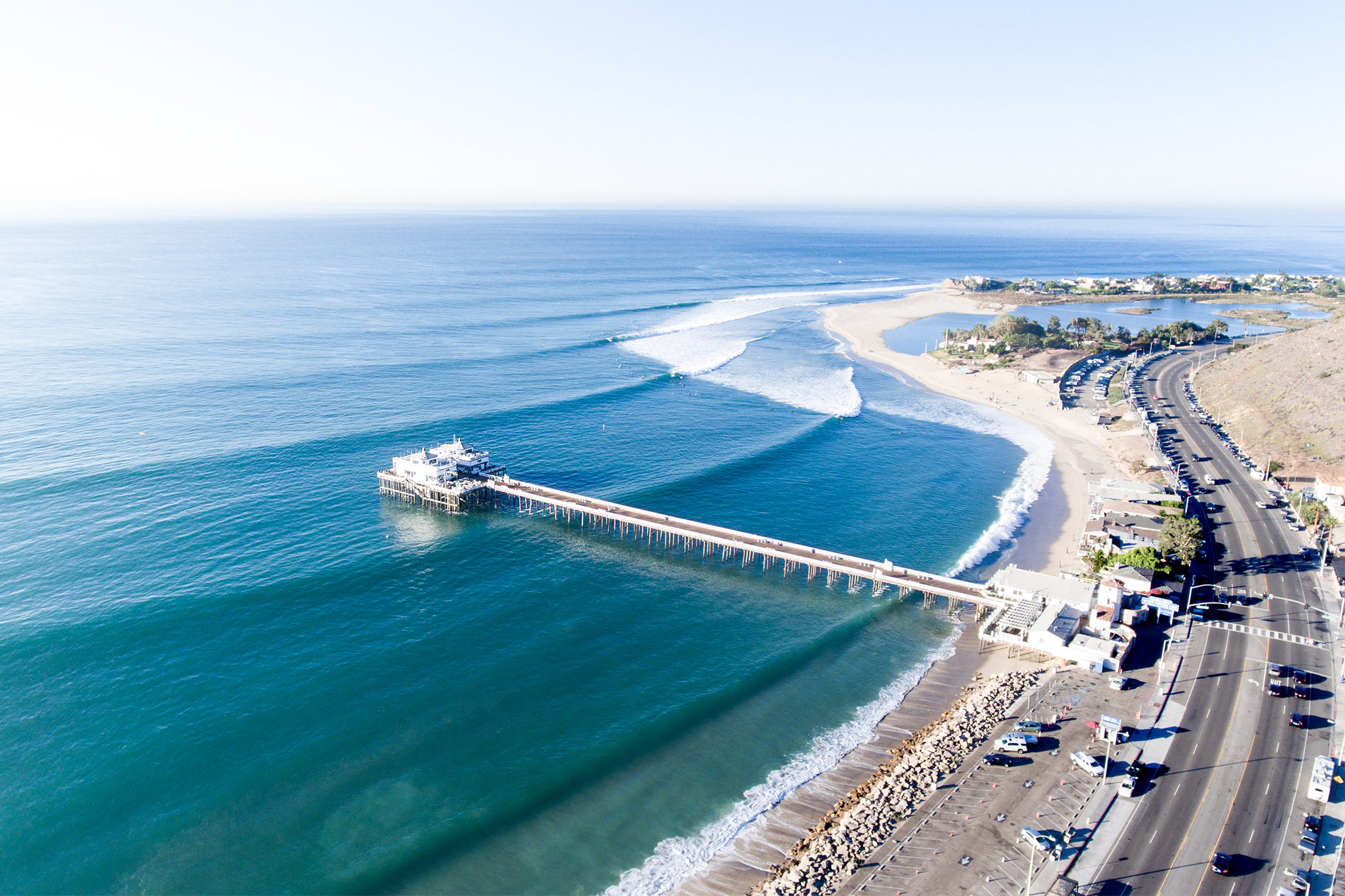 What Malibu lacks in hollowness, it makes up for in surf history legend. For decades, this was the epicenter of progression in surfing and surfboard design. And in fact, the famed righthand pointbreak has such a rich history that, as of 2018, it was officially recognized by the United States government on the National Register of Historic Places.
Located in: California
When to go: California summertime
Chicama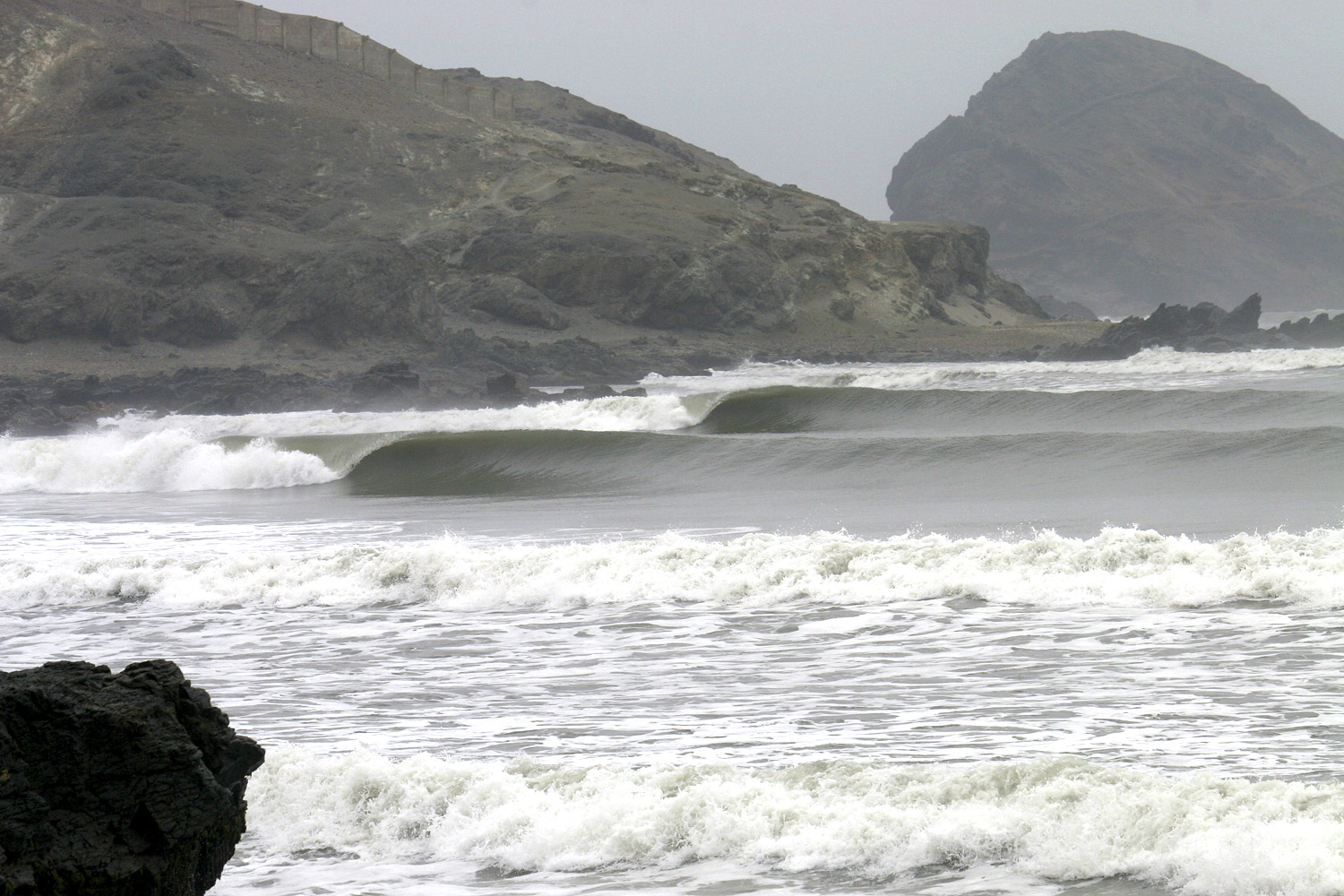 The wave at Chicama holds the honor of being the first surf spot to be protected by national law. In 2016, a Peruvian law was instated prohibiting any building within one kilometer of the wave at Chicama, which may impact the shape of the wave or the wind. And now, the impossibly long pointbreak at Chicama – which some claim is the longest wave in the world – will be preserved for the foreseeable future.
Located in: Peru
When to go: April to October
Rincon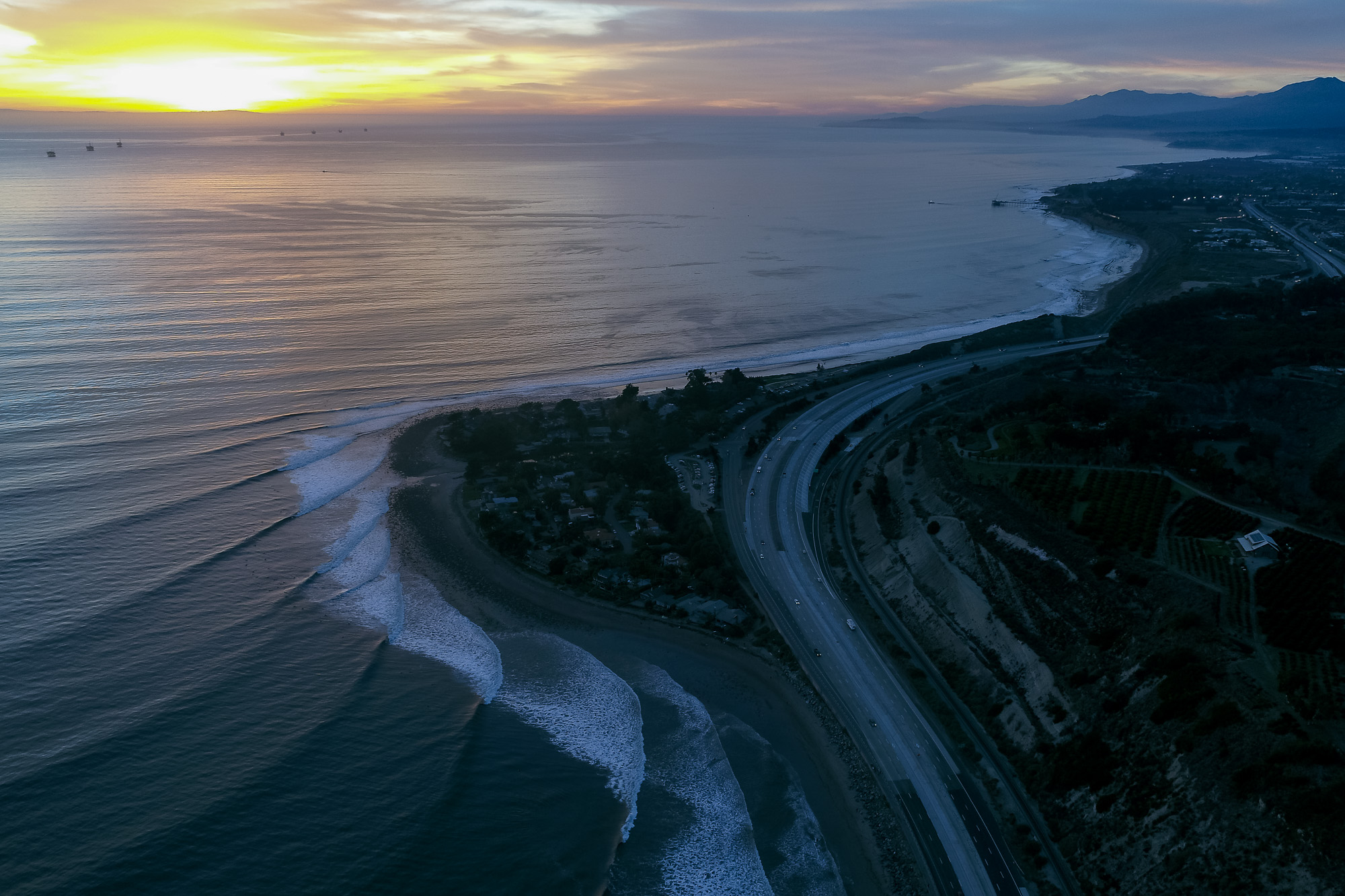 As far as world-class pointbreaks go, Rincon is the best California's got. And when it's on, it's also one of the best pointbreaks in the world. But because of that superior quality, the lineup at Rincon can get incredibly crowded during a large winter swell. It's pretty rare for someone to ride a wave all the way from the top of the point to the inside near the freeway (unless your name is "Tom Curren").
Pseudonyms: "The Queen of the Coast" & "The Crown Jewel of California"
Located in: California
When to go: Fall and Winter
Raglan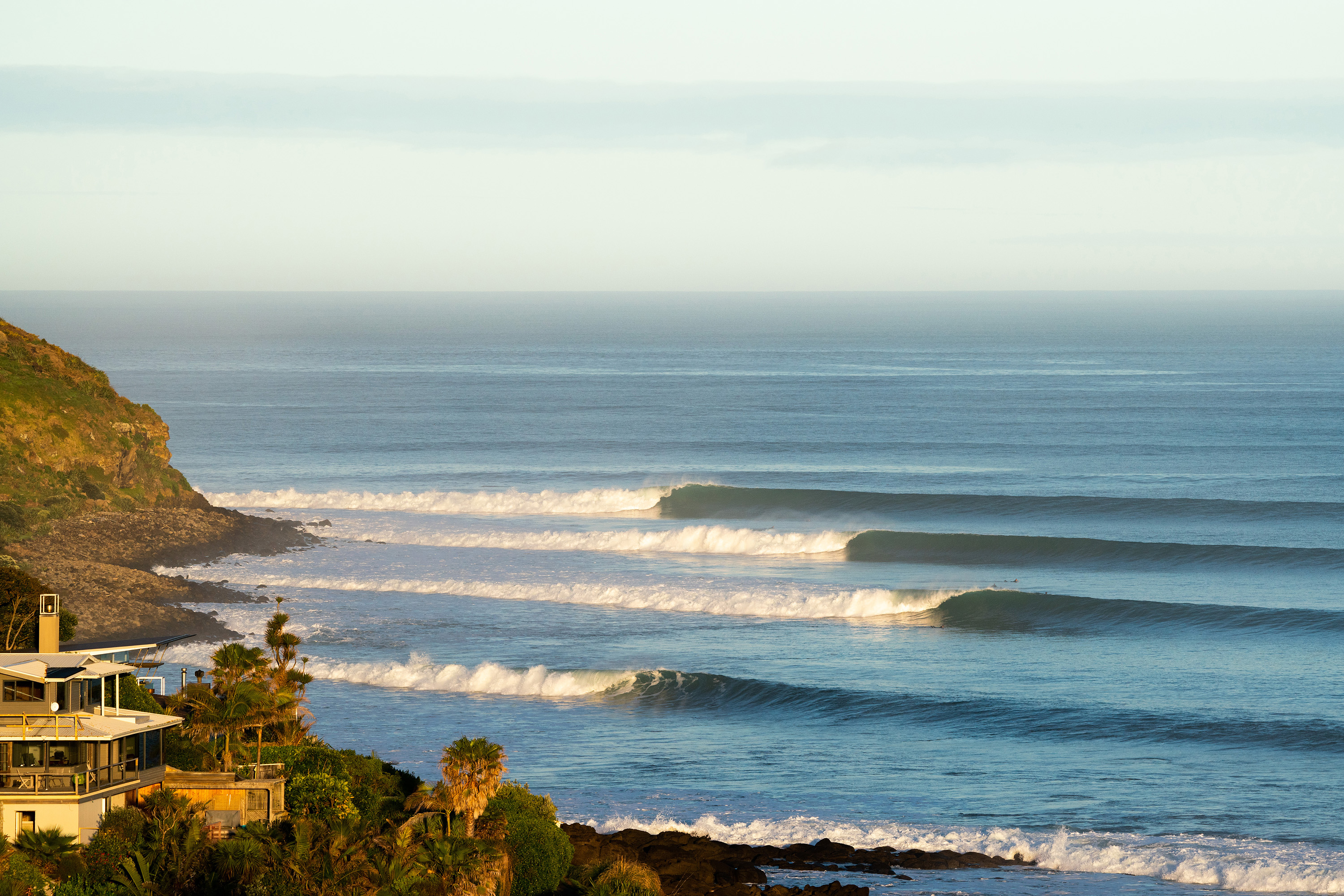 The pointbreak at Raglan in Manu Bay offers something for every type of surfer. There's speedy sections, a rippable lip-line, the occasional tube, and even soft rollers in the bay. But beyond the variety, the most striking thing about Raglan is the consistency of quality surf – you can pretty much catch a wave at Raglan year-round.
Located in: New Zealand
When to go: September to November
Punta de Lobos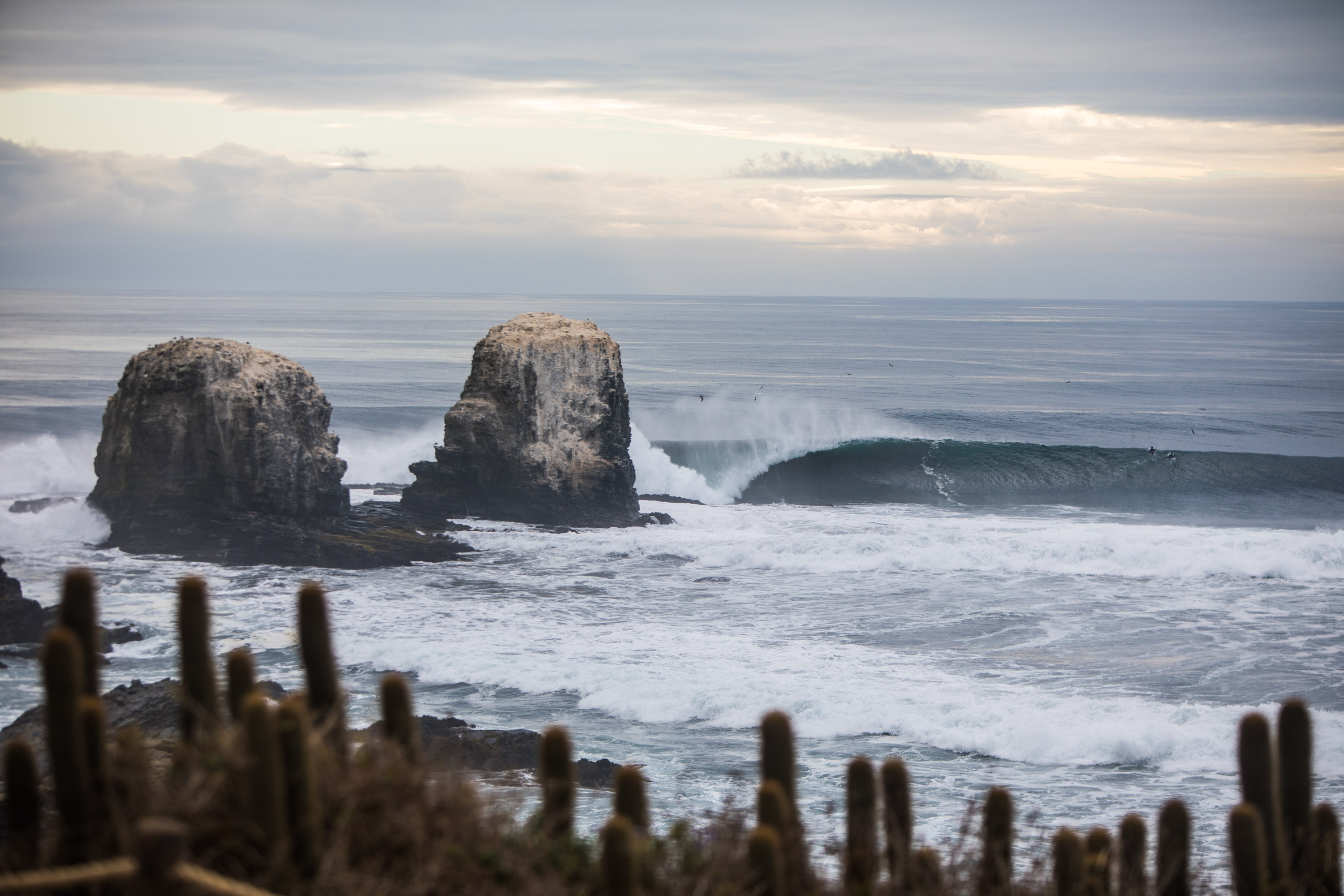 Chile's iconic Punta de Lobos is as much known as an XXL hotspot as it for its buttery perfection. This wave is more of a giant roller, versus a bowling slab. When it's under double-overhead, Lobos really turns on – the lineup moves further in, the middle section features long walls and tubes, and rides spanning 200 yards are not unheard of. Adding to the perfection, the looming cliffs protect the wave from the dreaded – and almost daily – southwest wind.
Located in: Chile
When to go: June to August
Anchor Point
Since it was first discovered and surfed by Aussies in the 1960s, Anchor Point in Morocco has changed quite a bit. First of all, there's a lot more heads in the water. And secondly, the town has boomed to cater to traveling surfers. But the wave itself still produces some of the dreamiest righthand walls available in this region of the world.
Located in: Morocco
When to go: Fall and wintertime
Barra de la Cruz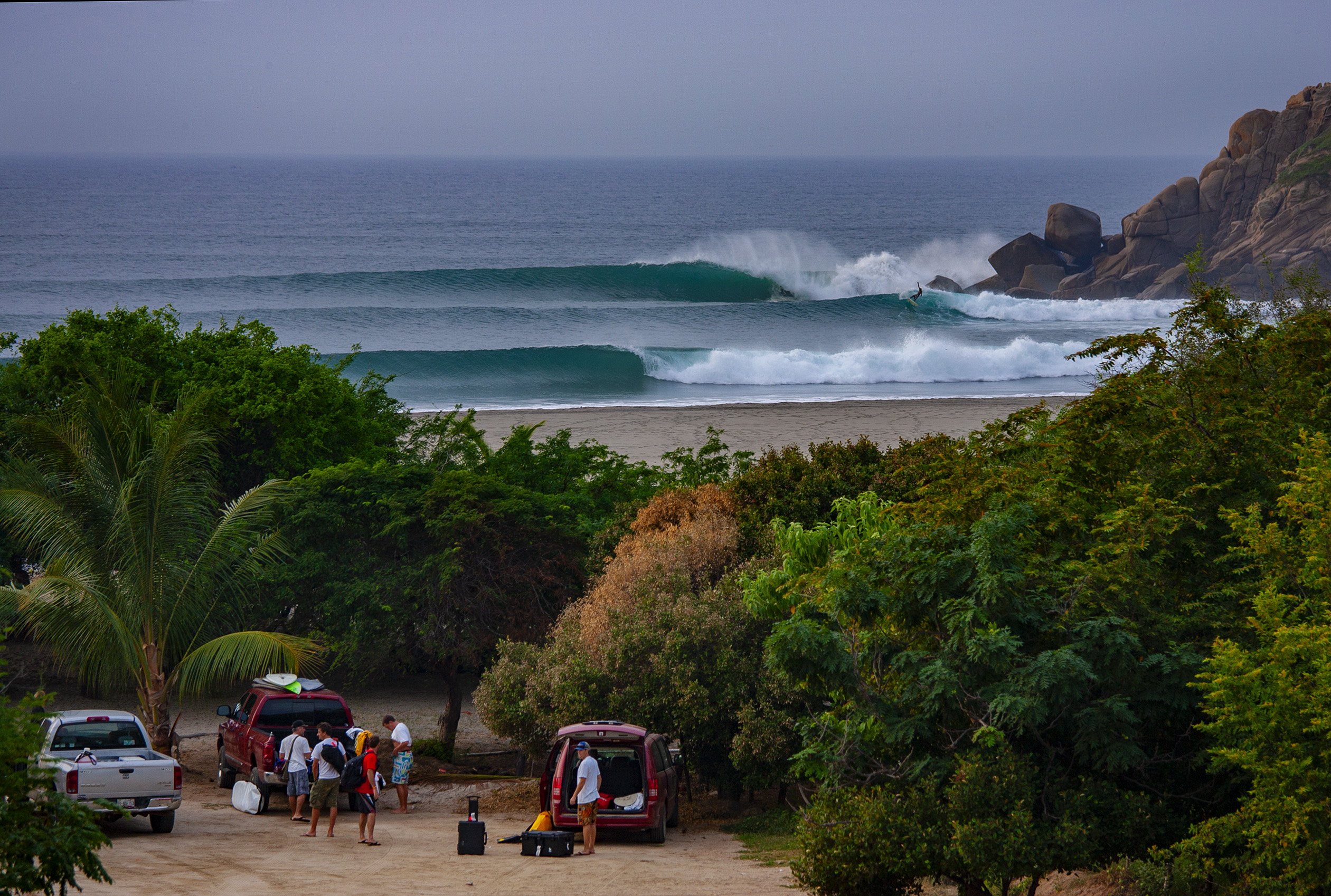 Once a well-kept secret by locals and traveling surfers in the know, Barra de la Cruz (or simply "Barra") has been exposed to the surf world multiple times over. Blame it on the endless stream of images in surf publications, all bearing the same caption: "Somewhere in Mexico." Or more likely, blame it on the 2006 Rip Curl Search held at Barra – aka some of the best waves ever seen in a CT event. But still, the wave continues to mesmerize.
Located in: Mexico
When to go: April to October
Kirra Point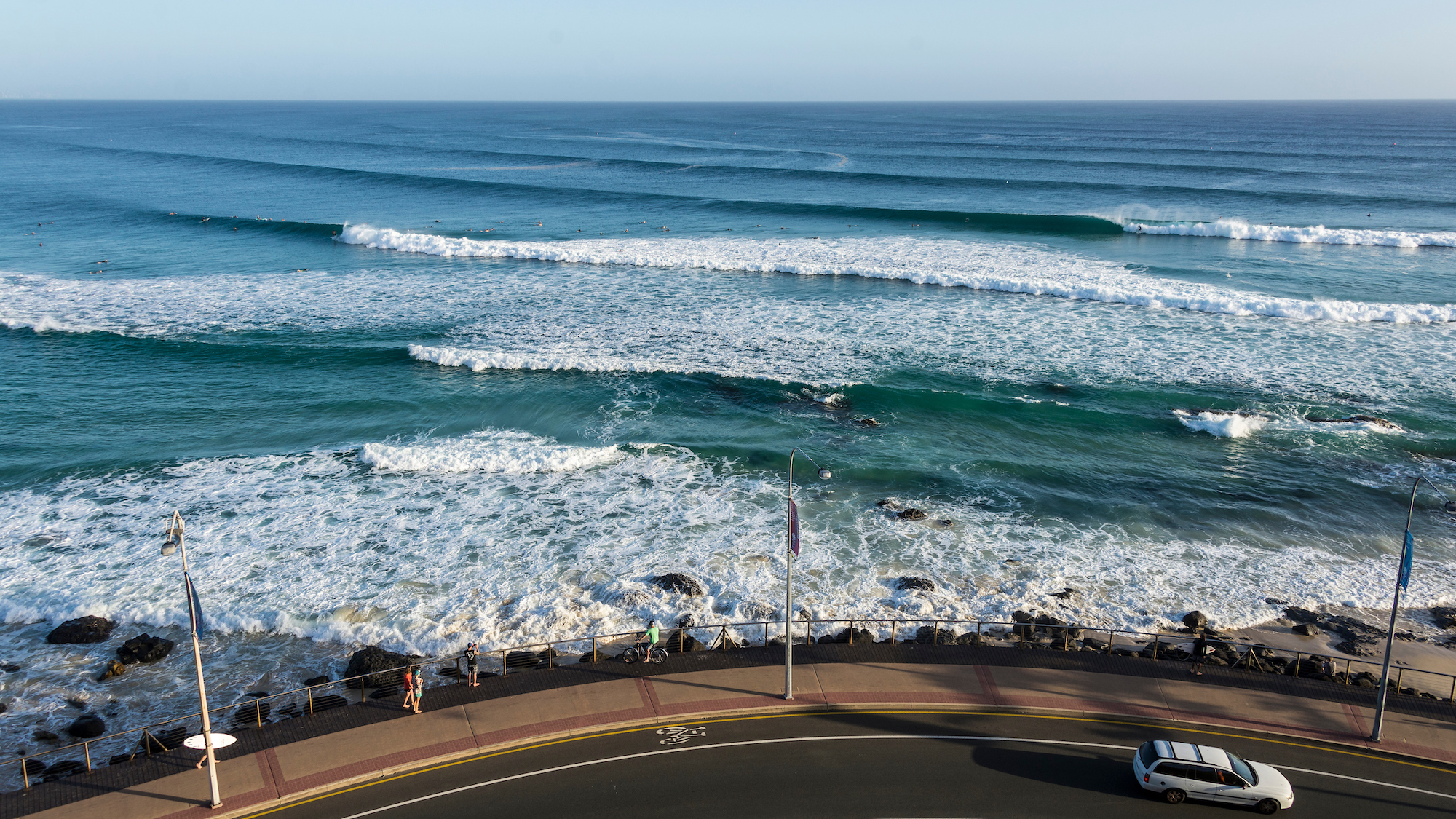 Capping off the northern edge of Queensland's famed Coolangatta, there's the sand-bottom righthander at Kirra Point. The wave is a product of two rock groins, at either end of Kirra Beach, which bookend the sandbar and the supertubes that come careening off it. To get an idea of how perfect the wave can be, just look to Shane Beschen and his perfect 30-point heat total from 1996 or Griffin Colapinto's perfect 10 at the 2018 Quik Pro.
Located in: Australia
When to go: Fall and Winter
Skeleton Bay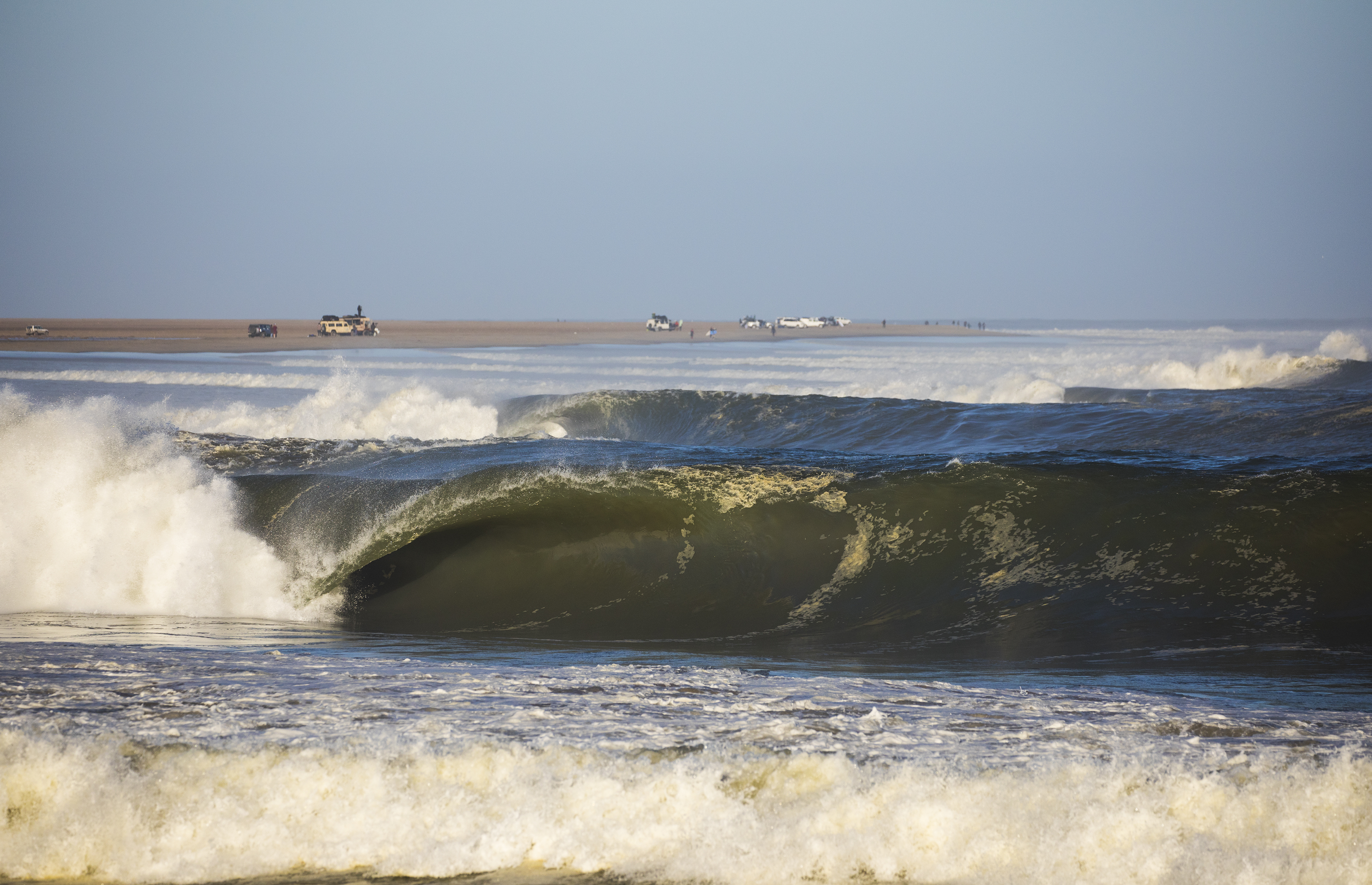 Wavepools may be on the rise, but Skeleton Bay is making a case for Team Nature when it comes to the perfection debate. The wave is sand-bottom, almost-impossibly steep, and endlessly tubing. For, like, a mile-and-a-half…literally. Why do you think you've seen so much GoPro footage from Skeleton Bay? It's because filmers on the beach can't track a surfer for such a distance.
Located in: Namibia
When to go: May to September
Publicaciones Relacionadas
Subscribe for newsletter
* You will receive the latest news and updates on your favorite celebrities!